Captain Baxter is all dolled up for summer.
We've given ourselves a huge beachside make-over this winter.
We look forward to showing off our new ship.
Check out what we have on offer today!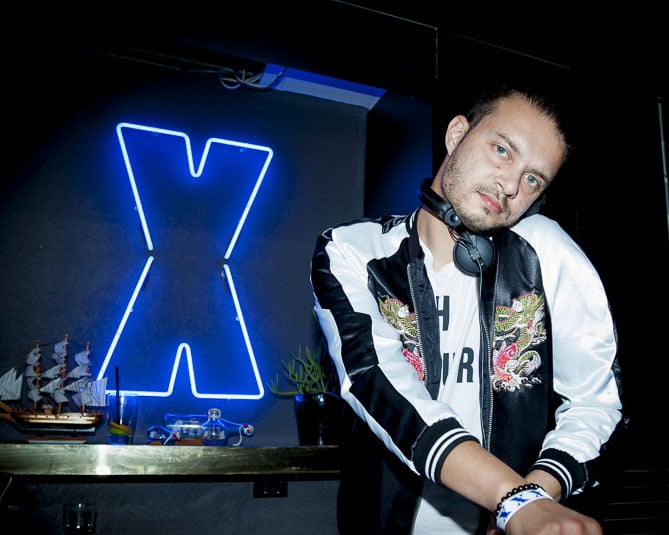 Saturday DJ Lineup
Saturday 17/11/18
7-10 Arlen de Silva
10-close JPA
Enquire Now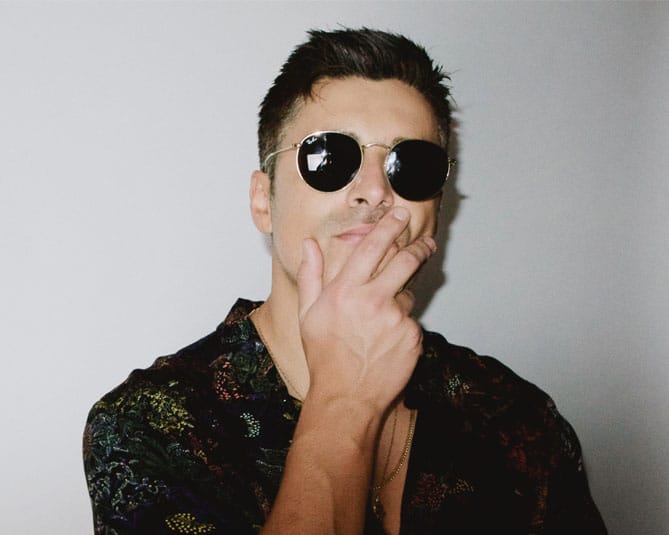 Sunday DJ Lineup
Sunday 18/11/18
4-6pm Peril
6-8pm Jesus
8pm-close Arlen de Silva
Enquire Now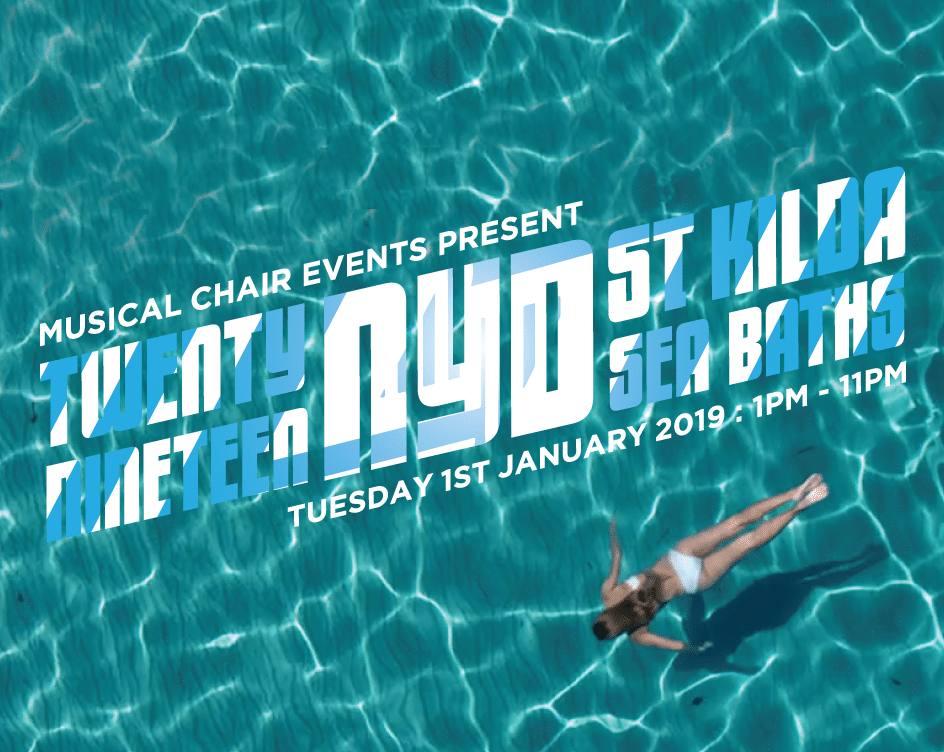 New Year's Day
KINGS OF TOMORROW'S
SANDY RIVERA (NYC, USA)
will headline an all-star line up
of local musical maestros.
Enquire Now