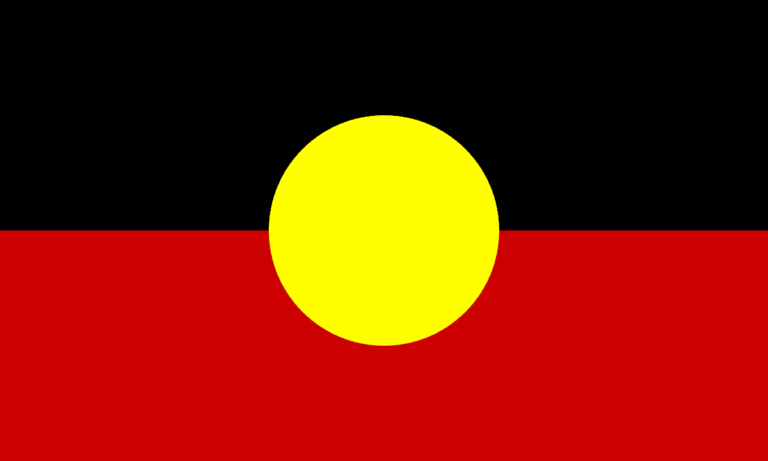 Designed and created by artist Harold Thomas in 1970, the Aboriginal flag has become a symbol of representation, solidarity and reflection. The image itself pays homage to the ochre earth – a constant source of nourishment for the world's oldest civilisation -, the black representing the Aboriginal people, and the yellow sun – the giver of life and protection.
We are proud to fly the flag above Captain Baxter. We acknowledge that we meet on unceded sovereign lands of the Boon Wurrung and Woi Wurrung peoples of the Kulin Nation. We thank those before us who nurtured the land and we offer our respect to the Elders of these lands, and to all First Nations people who reside here.
Always was, always will be…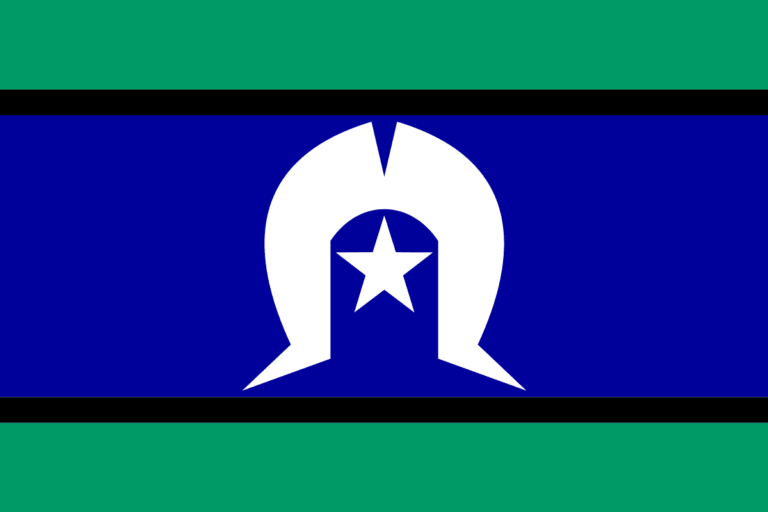 Torres Strait Islander Flag
The late Bernard Namok designed the Torres Strait Islander flag as a symbol of their deep connection to the land, sea and sky. Here we see the colours green – representing the fertile lands -, black for the indigenous peoples, blue for the ocean and its gifts, and white for peace.
The central motif is the Dhari or Dhoeri, the ceremonial headdress of the Torres Strait Islanders, symbolising their identity and unity. The Dhari or Dhoeri crowns a five-pointed star, representing the five island groups within the Torres Strait. The star is also a universal symbol for seafaring people as it is used in navigation.
We pay our respects to Torres Strait Islanders as the traditional custodians of the lands and seas where we live, learn and work. Always was, always will be…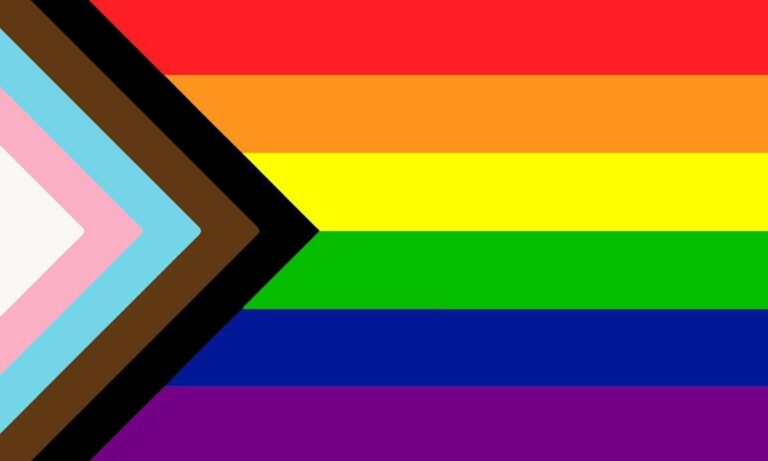 We proudly display Daniel Quasar's pride flag as a symbol of our solidarity with our LBGTQI+ family. All MHP venues are proud to be an equal opportunity venue. A haven that welcomes and employs everyone, regardless of race, age, creed, religion, colour, gender or sexuality. The right-facing arrow of Quasar's flag represents an acknowledgment that there is still progress to be made; a sentiment that resonates deeply with us and our ethos.